Pedal Toward Legal Recovery with Us!
Cyclists understand they don't have the protection of airbags and seatbelts so they tend to be vigilant when they ride. Unfortunately, bicycle accidents still happen. If you have been involved in a bicycle accident in Tennessee, it is important you hire an experienced bicycle accident attorney who is well-versed in local and state laws regarding bicycle accidents. Since bicycle accidents often result in serious injuries, the cases can get complicated. However, with our lead attorney at Meyers Injury Law, you will have legal counsel every step of the way. At Meyers Injury Law we have a team of highly skilled bicycle accident lawyers to handle a bicycle accident claim or lawsuit.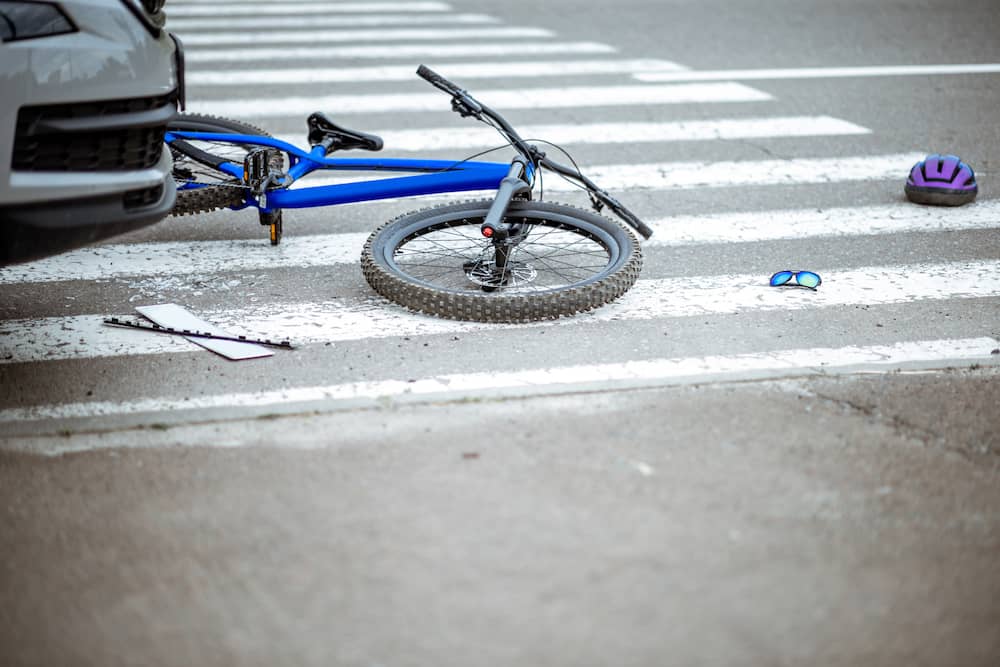 Common Causes Of Bicycle Accidents
Tennessee bicyclists are sometimes blamed for accidents. While there are times when an accident is the bicyclist's fault, it is often the fault of a motorist. Common causes of bicycle accidents include motorists not understanding the road rules for bicyclists, driver distraction, driving under the influence, limited visibility of the bicyclist, and motorists not watching for bicyclists on the road.
If the bike accident happened due to someone else's fault, then you have the right to seek compensation from the at-fault party. In most cases, it will be the insurance company of the at-fault party that will pay for the damages.
Bicycle Accident Statistics
Bicyclists who collide with motor vehicles are at a high risk of serious injuries. According to the Center for Disease Control and Prevention (CDC), the cost of bicycle injuries and death from accidents exceeds $23 billion in the U.S. every year. The costs include healthcare expenses and lost productivity. More than 130,000 bicyclists are injured every year in the United States with nearly 1,000 deaths.
There is a higher risk of a motor vehicle accident in urban areas, such as Brentwood, and other major cities in Tennessee. About 64 percent of cyclist deaths occur on roadways and 27 percent occur at intersections. The risk of severe injuries is significantly reduced by wearing a bike helmet to prevent traumatic brain injury.
What To Do If You Crash
If you have suffered injuries in a bike accident, your first priority should be to get them treated. The medical records for the treatment help establish how the injury occurred and the severity of the injuries. This could be a crucial aspect of your bicycle accident claim or lawsuit. You should also notify the police of the accident so they can make an incident report of what happened. Collect as much evidence as possible from the accident scene as you can to strengthen your case. Your insurance company also needs to be informed about the accident but don't accept a settlement before consulting with a bike accident attorney.
Your Rights After a Tennessee Bike Accident
Tennessee follows a comparative negligence law that states if you are less than 50% at fault for the accident, you have the right to seek compensation for your damages. This can include compensation for medical expenses, lost income, pain and suffering, loss of earning capacity, property damages, and more.
According to Tennessee law, the amount of damages you can claim will be adjusted according to your share of fault in the accident. For example, if a bicyclist is on the road when there are designated bicycle lanes but the driver was speeding, then both of them are at fault. Based on Tennessee laws, the party that is 50% or more at fault cannot seek compensation. The other party will get their compensation adjusted for their percentage of fault in the crash.
While there are several laws that protect the rights of cyclists in Tennessee, the legal process can be complicated. In addition, insurance companies will try to blame the victim to minimize their payout. This is why it is important to protect your rights by hiring an experienced attorney.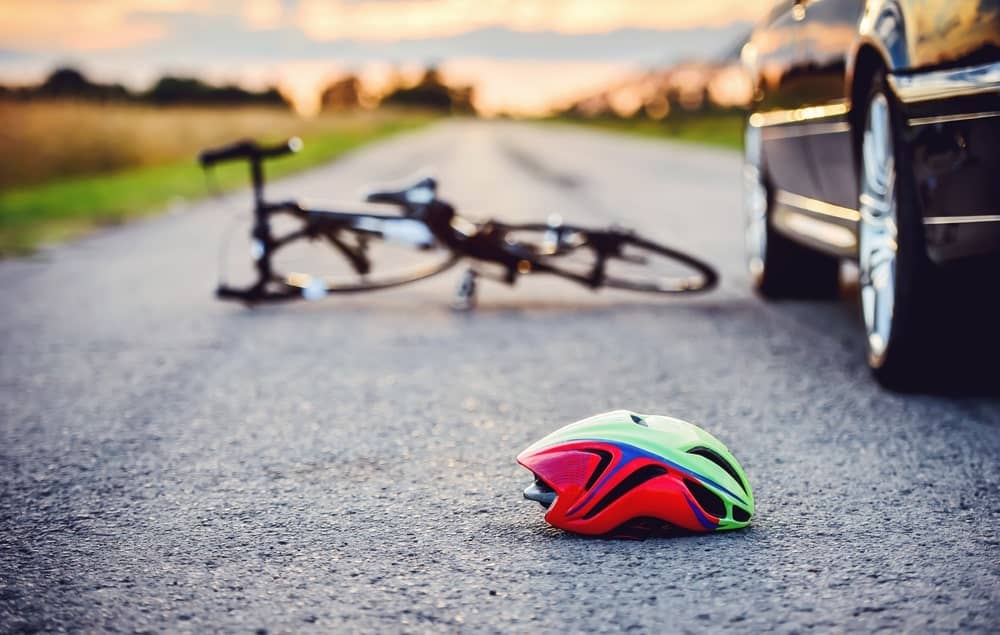 How Can A Brentwood Bicycle Accident Lawyer Help?
Have you been injured in a bicycle or pedestrian accident? Injury victims can file a personal injury claim. Unlike occupants of motor vehicles, bicyclists have little to no protection and this can lead to life-altering injuries in motor vehicle accidents. Allow a Brentwood bicycle accident attorney from Meyers Injury Law to fight for your rights and get the justice you deserve. We have experience representing injured cyclists in Brentwood, and other areas of Tennessee. We also have experience in cases involving pedestrian accidents. To schedule a free consultation with a Brentwood bicycle accident attorney or pedestrian accident attorney from Meyers Injury Law, call us today.