Premises liability is a legal concept that governs the liability of a property owner for injuries suffered by guests on their property. While all states have premises liability laws, the specifics of the law can vary from state to state. If you suffered an injury as a result of the property owner's negligence, you could have the legal grounds for a premises liability claim. It's not just the property owners that can be sued for such injuries. Any party responsible for maintaining safety at the property can be held liable. If you find yourself in such a situation, you can get in touch with us at Meyers Injury Law for a free consultation with our Brentwood premises liability lawyer.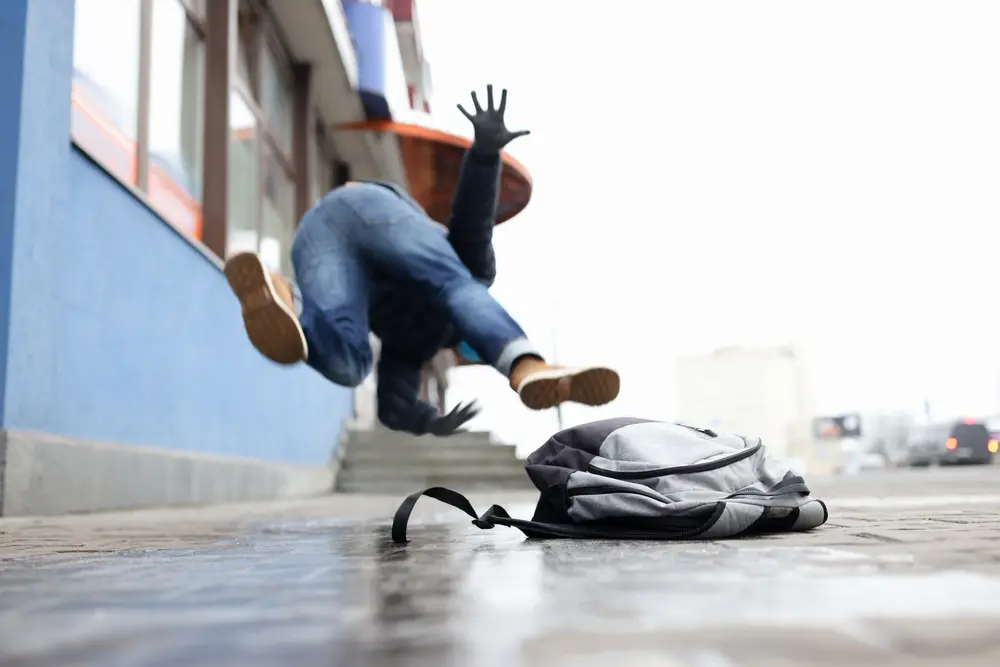 What is the Premises Liability Law in Tennessee?
Property owners and property managers in Tennessee are required to provide a reasonable safety environment for guests on their property. Failure to do so can lead to a premises liability claim. According to Tennessee law, any person who owns, occupies, or leases property in the state has a legal duty to provide reasonable care to prevent injuries to guests visiting their property. The most common causes of injuries in a premises liability case include falling objects, icy or snowy walkways, slip-and-fall accidents, broken stairs, negligent security, hazards hidden by overgrown grass, and standing water.
When Are Property Owners Liable for Damages?
For a successful premises liability case, the plaintiff has to prove that the property owners owed them a duty of care, and this duty of care was breached resulting in injuries for the plaintiff. In addition, the plaintiff has to demonstrate that the unsafe condition was caused by the negligence or wrongdoing of the property owner or occupant, or if the condition was created by a third party, the owner or occupant had constructive notice of its existence.
The aspect of proving that the owner or occupant had knowledge of the safety hazard but did not take any action to fix the problem can be challenging. A premises liability lawyer can help you establish liability and prove that the condition lasted for long enough for the owner or occupant to have noticed it and fixed it, or that the dangerous condition had a pattern of being a recurring problem.
According to premises liability law, the evidence that the owner or occupant had knowledge is a key aspect of a premises liability claim as the accused must have the opportunity to fix the problems that led to the accident on the property.
What to do After Getting Injured at Someone Else's Property?
If you have been involved in a premises liability case, your first priority should be to get medical attention. You may have to leave the scene of the accident and visit an emergency medical center. Once you are in stable condition, you should immediately notify the property owner or manager about the incident. Get in touch with an experienced premises liability attorney to determine if what happened to you qualifies as a premises liability case. It is also important to start gathering evidence and document the accident.
Eyewitness statements, CCTV footage, medical records, or any other evidence of the incident can help strengthen premises liability claims. If you have an insurance policy that can provide coverage in such incidents, you should also notify them about the accident.
Is Premises Liability the Same as Personal Liability?
While premises liability and personal liability are related legal concepts, they are not the same thing. Premises liability refers to the legal responsibility of the property owner or occupant to ensure there are no safety hazards on their property that could cause harm to visitors. Personal liability is a legal concept that can apply to various situations. It refers to a person's responsibility for their actions. It can be used in different types of cases including car accidents, premises liability, and medical malpractice.
What Is Premises Liability Insurance?
Premises liability insurance is the financial coverage offered by an insurance policy if someone gets injured on the property. If the policyholder is found guilty of a premise liability case, the insurance company will pay for the damages up to the specified limit in the policy. General liability offers coverage of different types of personal injury damage as a result of conditions on the property.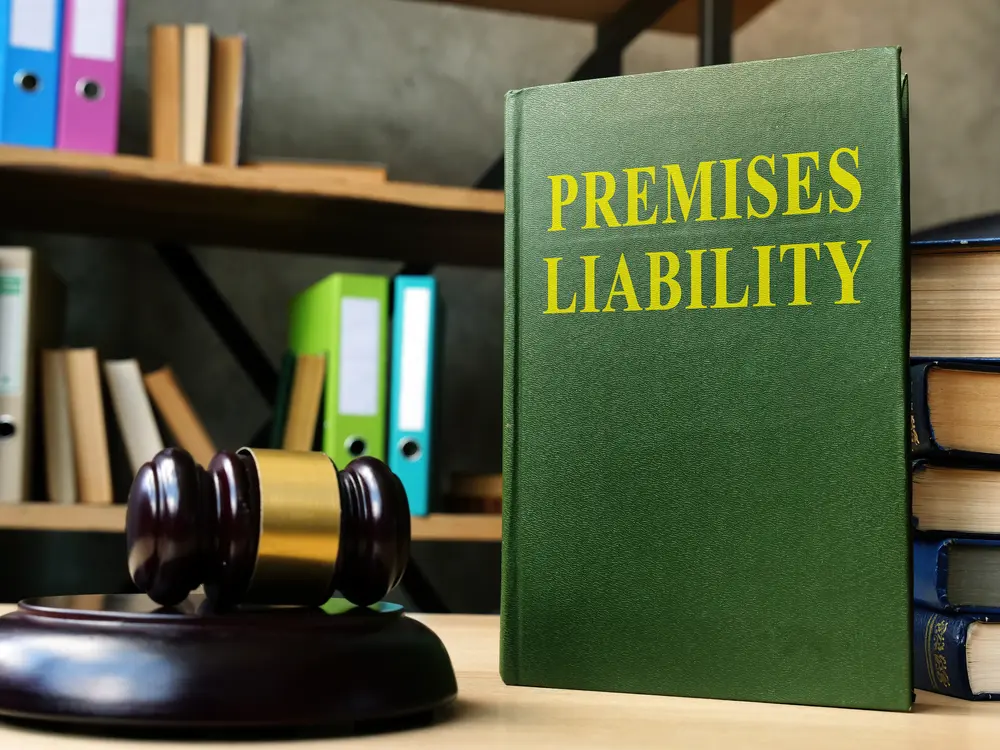 Brentwood Premises Liability Lawyer
Our Brentwood premises liability lawyers at Meyers Injury Law can fight for your right to seek compensation for your suffering. We can hold property owners and managers accountable for their negligence or wrongdoing that led to your injuries. Contact us today to schedule a free consultation with one of our Brentwood personal injury lawyers.