Victims of accidents have the legal right to seek compensation for their injuries caused by someone else. However, if the accident is fatal, it can get a bit complicated. The surviving family members or the estate of the deceased would need to file a wrongful death claim to recover compensation for the incident that led to the death of their loved one. Our Brentwood wrongful death lawyers at Meyers Injury Law can help you get justice. A loved one's death is devastating and nothing can fill the void, however, through a successful wrongful death claim, you can get compensation to help you through these difficult times.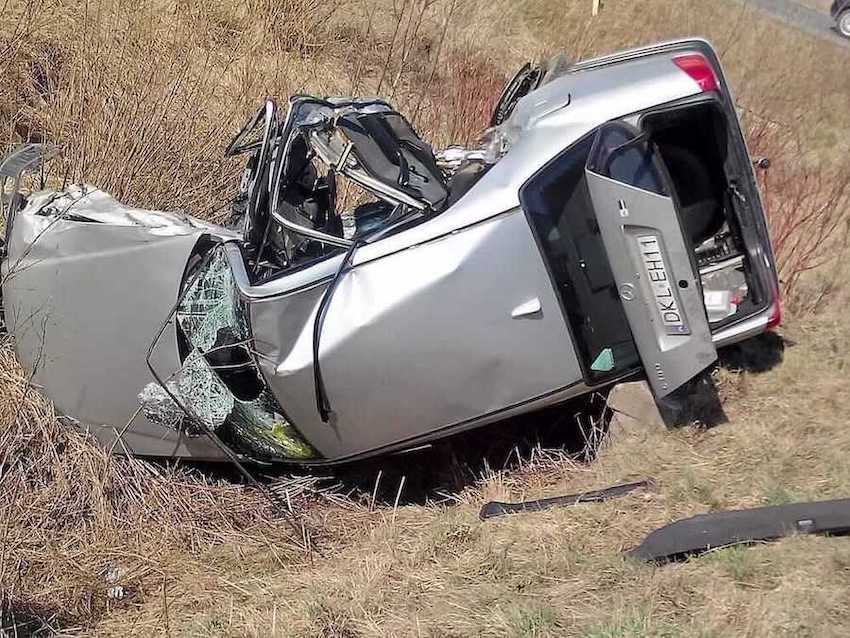 What Does Wrongful Death Mean in Law?
A wrongful death is when a person dies as a result of someone's negligence, misconduct, or wrongdoing. A wrongful death lawsuit can be filed against the person or entity responsible for the death. Since the deceased cannot file a lawsuit on their behalf, a wrongful death claim can be filed by surviving spouses, parents, children, other immediate family members, or the personal representative of the deceased's estate. In some states, the parents of the deceased fetus or anyone who suffers financially as a result of the death can also file a lawsuit.
Any person or entity can be sued for the wrongful death. This includes drivers at fault for car accidents, companies that made defective products, medical professionals who committed malpractice, or government agencies responsible for faulty roadways.
While wrongful death claims are similar to personal injury claims, there could be key differences in legal procedures and laws. In addition, the statute of limitations for wrongful death claims can different for each state. Therefore, it is advisable that you consult with an experienced wrongful death attorney to get guidance on this matter. If you need legal advice or representation, get in touch with our wrongful death lawyer at Meyers Injury Law.
Common Causes of Wrongful Death
Transportation accidents such as a car accident or DUI accident
Defective products
Violence
Medical malpractice
Work-related accidents
Construction accidents
Establishing Liability in Wrongful Death Cases
The plaintiff has the burden of proof in a wrongful death case. This means that the plaintiff has to prove that the defendant had a duty of care towards the deceased and the failure to fulfill this duty led to the fatality. It is important to prove that the actions of the defendant were the direct cause of the death. The process of establishing liability includes gathering and submitting evidence. This could include statements from individuals who witnessed the incident that caused the fatality, expert testimony, physical evidence, and medical records. To learn more, please contact one of our wrongful death lawyers.
Damages Available in Wrongful Death Lawsuit
At some point in the wrongful death lawsuit, you will have to determine the compensation you want from the case. This is a critical part of the case as you need to ensure you get full and fair compensation. You can seek compensation for economic and noneconomic damages.
Economic damages include medical bills related to the accident for when the deceased was alive, funeral costs, loss of house, legal fees, and investigation expenses. Noneconomic damages in wrongful death claims include pain and suffering, loss of companionship, loss of potential inheritance, and loss of services that were provided by the deceased. You can also seek punitive damages to punish the defendant for their actions.
Wrongful Death Lawsuit Procedure
If you seek to file a wrongful death claim, you should consult with our attorney to determine if your situation has the legal grounds for such a case. If you are eligible, you can file a lawsuit with the applicable jurisdiction, which in most cases is where the fatality occurred. Once you have filed a lawsuit, you could negotiate with the demand for a settlement, or take the case to trial. A judge or jury will render a verdict in the trial based on the arguments from the legal team of each party and the evidence presented in court. A Tennessee wrongful death lawyer can guide you on each phase of the lawsuit procedure.
What is the Difference Between Wrongful Death and Survival Action?
A wrongful death is filed by the surviving family members of the deceased, while a survival action is filed by the estate of the deceased to continue or survive any legal claims after the passing of the deceased.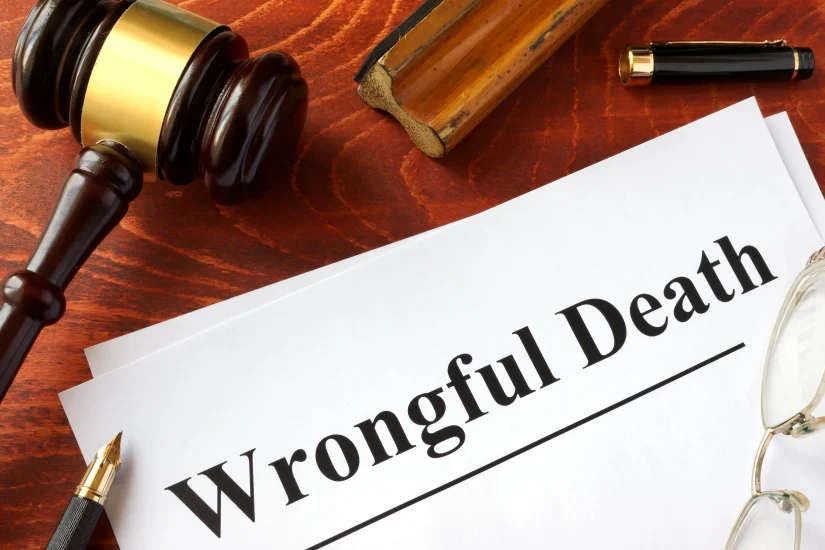 How Can Brentwood Wrongful Death Lawyers Help in Wrongful Death Cases?
Whether you lost a loved one in a car accident or type of incident, an experienced wrongful death lawyer can make all the difference. If you need experienced legal advice or representation, get in touch with one of the best wrongful death lawyers in Brentwood at Meyers Injury Law. Will will be glad to evaluate your case and discuss your legal options. Wrongful death claims are often complex, so it is best to get an experienced lawyer involved as early as possible to guide you every step of the way. Surviving family members generally have one year to file a claim but this can vary depending on the state laws and specifics of the case. If you have questions about wrongful death cases or would like to schedule a free consultation with one of our wrongful death lawyers, please contact us.