November 9, 2023
Can You Sue If the Car Accident Was Your Fault?
Car accidents can be distressing experiences, and when you are at fault for an accident, the legal implications can be a source of concern. In many cases, the fault may not be clear-cut, and both parties may dispute who is responsible for the car crash. Do not assume you are at fault for your accident, and consult with a knowledgeable lawyer for car accidents familiar with Tennessee's comparative fault laws.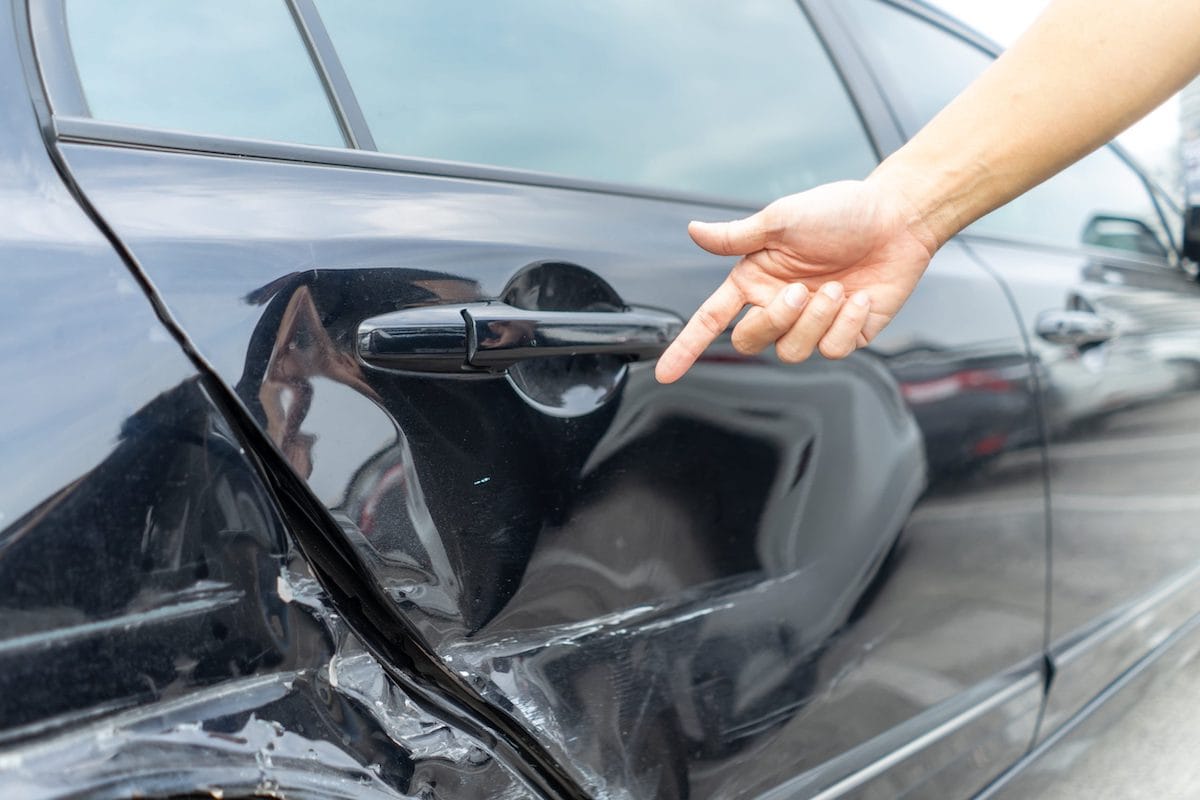 How is Fault Established in Tennessee Car Accidents?
Fault determination in a car accident typically involves an investigation that considers various factors to determine who was responsible for the collision:
Police Report
Eyewitness Statements
Statement of the Parties
Traffic Laws and Regulations
Physical Evidence
Accident Reconstruction
Surveillance Footage
Expert Opinions
Statements Made at the Crash Scene
Driver History
It is important to note that fault is not always obvious. The injured party should always obtain medical attention even in case of minor accidents. Be prepared to consult with an experienced car accident lawyer to understand your legal rights and obtain compensation for your injuries and losses from the at-fault party.
Filing a Car Accident Claim When You Share Fault
Tennessee is a modified comparative negligence state. It follows the "51% Rule," which means that car accident victims can only seek compensation from the other party involved if their percentage of fault for the collision is 50% or less. However, this does not mean you can't file a car accident case. An experienced personal injury attorney can help you file an insurance claim and obtain financial compensation from the other at-fault driver by proving fault.
Available Avenues for Coverage for At-Fault Drivers in Tennessee
Tennessee is not a contributory negligence state, but it does allow for the option of Personal Injury Protection (PIP) coverage. PIP coverage provides financial assistance for medical expenses, lost wages, and other accident-related costs, regardless of fault. Even if you were at fault for the accident, you can use PIP coverage from your own insurance company to address your medical bills and lost wages.
While PIP coverage can assist you with your immediate expenses, it is important to understand that its presence may limit your ability to sue the other driver's insurance company for damages in certain circumstances. Tennessee also requires all drivers to carry insurance for third-party liability. This coverage is meant to protect you when you are at fault for an accident. If you cause an accident, your car insurance will typically cover the medical expenses and property damage of the other party.
Exceptions to No-Fault Rules in Tennessee
Severe Injuries and Significant Costs:
In Tennessee, you can sue the at-fault party for damages in situations involving severe injuries and significant costs, even if you share blame for the accident. If your injuries are deemed life-threatening and your expenses surpass the limits of your PIP coverage, you may have the right to file a personal injury lawsuit. However, this may not cover non-economic damages or pain and suffering.
Intentional Harm or Gross Negligence:
If the other party's actions can be proven to be intentionally harmful or grossly negligent, you may have grounds to file a personal injury claim. While Tennessee follows the modified comparative fault system, extreme circumstances may warrant legal action against the at-fault party, especially if their actions were reckless or intentional. You should get legal help from an experienced car accident attorney to find ways of suing the other driver.
Our Car Accident Attorneys Can Mitigate Your Primary Responsibility for the Auto Accident
If you believe you might be at fault for a car accident in Tennessee, our experienced attorneys can still provide valuable assistance in several ways:
Assessment of Liability: We can collect evidence, including police reports, witness statements, and physical evidence to determine if there are any disputable aspects of fault.
Limiting Liability: Our personal injury lawyer can work to limit your responsibility and advocate for a fair distribution of fault with the other liable party.
Protection Against Overreach: We can protect your interests and avoid paying if the other party, insurance company, or their attorney tries to exaggerate the damages or unfairly assign blame.
Exploring Insurance Coverage: We will explore all available insurance coverage, including your own liability insurance, PIP, and uninsured/underinsured motorist coverage.
Negotiations: We will file a personal injury case and negotiate with the insurance company directly to recover the maximum possible compensation for vehicle damage, medical costs, and other financial losses.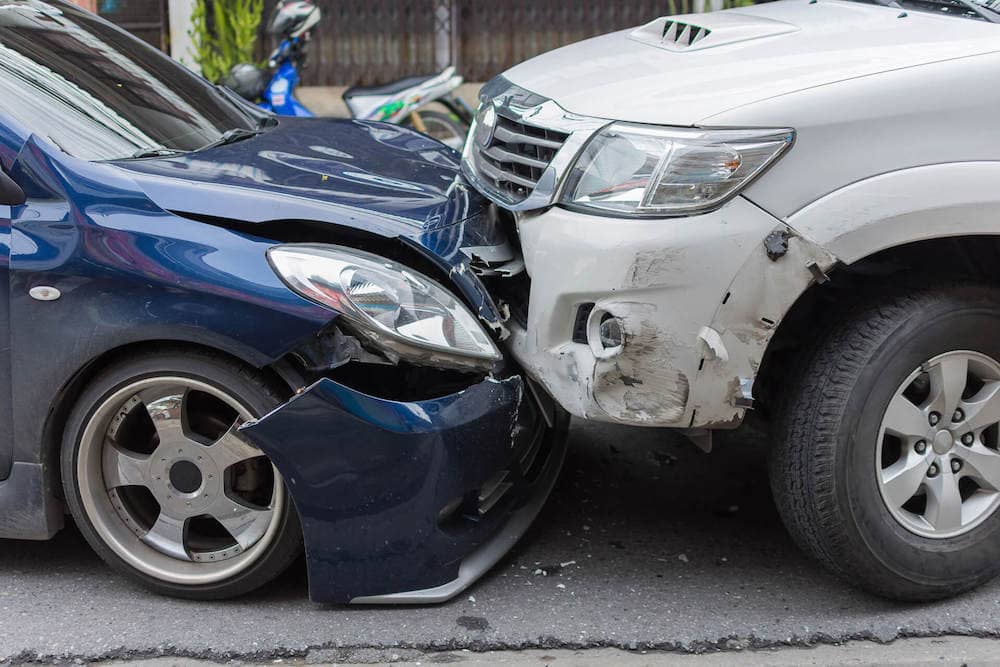 We will Fight to Maximize Your Personal Injury Compensation
At Meyers Injury Law, our proven car accident attorneys have the legal knowledge and resources to challenge the allocation of fault and obtain the largest possible compensation for your damages. We will leave no stone unturned in achieving a favorable outcome for your car accident lawsuits. To request your free consultation, call us at 615.560.7278 or fill out this online contact form.