November 9, 2023
How Long Does It Take To Settle A Personal Injury Claim?
Personal injury lawsuits can help you recover financial compensation for medical expenses, wage loss, and pain and suffering resulting from an accident due to the negligence of another party. The timeline for settling a personal injury lawsuit can vary significantly based on the specifics of your case. An experienced personal injury lawyer can offer guidance for those injured in car accidents to help you build a strong claim backed by evidence so that a fair settlement can be achieved with the defendant's insurance company.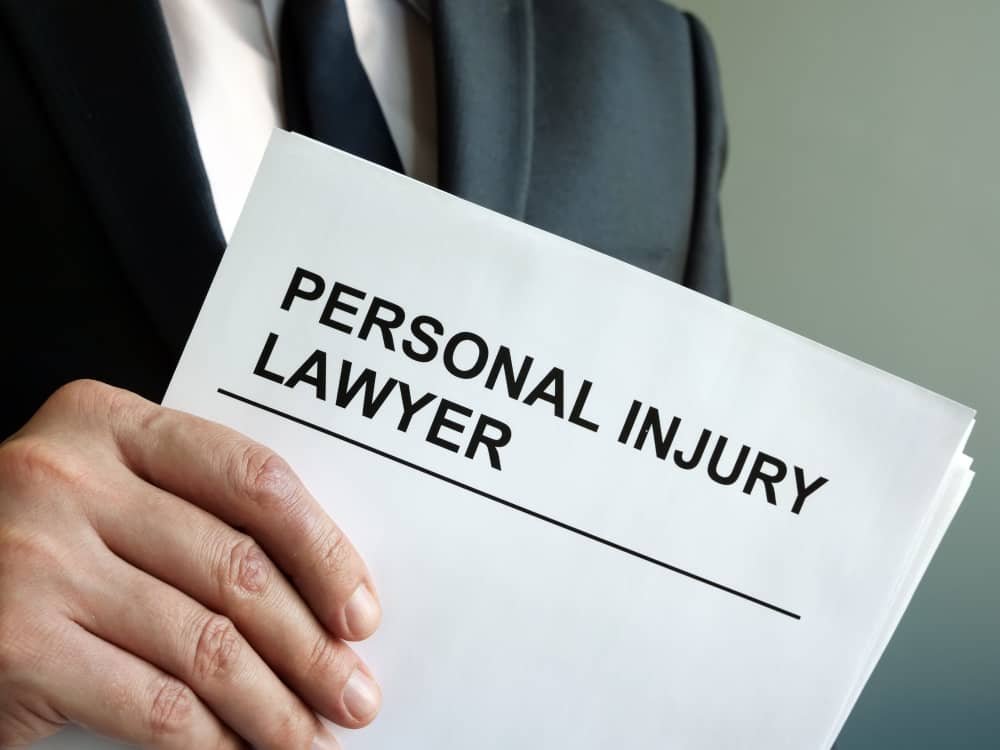 Average Settlement Timeline for Personal Injury Claims in Tennessee
In general, a personal injury claim in Tennessee can take anywhere from a few months to two years to settle. Personal injury cases involving large claim amounts may take an average of 12 to 14 months to reach a resolution. However, some cases may be settled more swiftly, while others can extend much longer depending on the circumstances. You should consult with an experienced personal injury attorney to seek compensation for medical bills, lost wages, and pain and suffering from the responsible party.
Key Factors Influencing a Personal Injury Lawsuit Timeline
Serious Injuries: Cases with serious injury may take longer due to extensive treatment. As an injured party, you would need to wait till you have reached maximum medical improvement.
Liability Disputes: Disputes over who is at fault can prolong the negotiation phase or lead to a lawsuit.
Type of Claim: How long a personal injury claim takes to settle, depends on the case. For instance, car accident claims get resolved quickly while medical malpractice may take longer.
Negotiation Dynamics: The willingness of the insurance adjuster to accept an initial demand and the negotiation skills of your attorney play a vital role in the timeline.
Court Scheduling: If your case goes to court, the court's schedule can affect the trial dates and lead to delays. However, only very complex cases involving multiple parties and insurance policies go to trial.
Personal Injury Settlement Process Can Impact the Timeline
Medical Treatment
You need to obtain prompt medical attention, follow your doctor's recommendations, and reach maximum medical improvement before proceeding with your case. This can take anywhere from a few weeks to months depending on your medical condition.
Investigation and Documentation
After you have received appropriate medical care, your attorney's legal team will begin investigating your case. This phase includes gathering medical records, accident reports, physical and forensic evidence, and witness statements. It may take several weeks to a few months to compile the necessary evidence.
Personal Injury Settlement Negotiations
The duration of negotiations varies widely based on the complexity of the case, the number of liable parties involved, and the willingness of the insurance company to cooperate. Some cases may reach a settlement within a few months, while others can take over a year.
Statute of Limitations for Personal Injury Claims in Tennessee
In Tennessee, the statute of limitations for personal injury claims is generally one year from the date of the injury or the discovery of the injury. This means that you have one year from the date of the incident that caused your injury to file a lawsuit. If you do not file a lawsuit within this one-year time frame, you may lose your right to seek compensation for your injuries.
If time is on your side during settlement negotiations, your attorney can negotiate with the defendants from a position of strength and achieve a faster and more favorable outcome. Therefore, you should consult with a dedicated personal injury lawyer as soon as possible after your accident.
Steps Our Lawyers Will Take for a Quicker Resolution
If you are looking for a quicker resolution for your personal injury case, our experienced attorneys at Meyers Injury Law can take the following steps to expedite the process:
Efficient Case Evaluation: Our attorneys will conduct a thorough and efficient evaluation of your case, swiftly identifying the key elements of liability that will drive the resolution process.
Streamlined Documentation: To minimize delays, we will promptly gather all necessary documentation, including medical records, accident reports, and witness statements, ensuring that no time is wasted.
Strong Negotiations: Our lawyers are skilled negotiators and will work diligently to engage with the insurance company to reach a satisfactory settlement fast while remaining prepared to go to trial if the negotiations fail.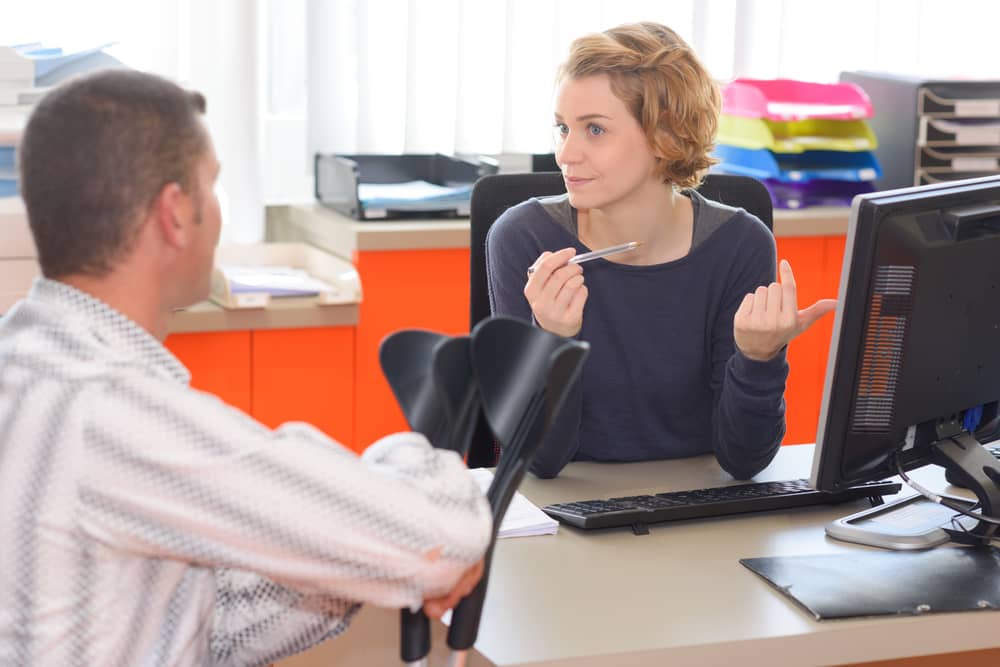 Discuss a Winning Legal Strategy with our Personal Injury Lawyers
At Meyers Injury Law, our proven and capable personal injury lawyers will fight tirelessly on your behalf and work efficiently to achieve a swift resolution and maximum compensation, whether through negotiation or litigation. We are committed to obtaining the best possible outcome for you. Our personal injury attorneys work on a contingency fee basis. Schedule your free case review with us today. Call (615) 258-9000 or write to us online.