Doctors are expected to provide you with the proper level of care when you are giving birth. If that doesn't happen, you need the Nashville birth injury lawyers at Meyers Injury Law. The leading attorney Chadwick Meyers has been recognized on the Top 40 Under 40 by the National Trial Lawyers Association, a distinction that ensures we will aggressively pursue justice and compensation for you.
When expecting a child, you put a lot of faith in each medical professional you interact with during pregnancy, from your doctor to the team of nurses in the delivery room. The birth of a child should be the most wonderful day of a parent's life, but delivery room errors, obstetric malpractice, or injuries during the postpartum period can result in a birth injury lawsuit rather than joy. Worse, some birth injuries can affect a child for the rest of their life.
You could recover compensation if you or your baby suffered injury during the labor and delivery process due to medical negligence. You may also have a right to file a medical malpractice claim against your doctor if you received inadequate care during pregnancy that resulted in serious health issues.
When a hospital or healthcare professional commits medical malpractice, they must be held accountable. Contact the Nashville birth injury attorneys at Meyers Injury Law if you want to seek compensation after a medical professional's negligence resulted in a birth injury by calling 615-552-0404. We dedicate ourselves to fighting for the maximum compensation for parents and their newborn child after a devastating injury.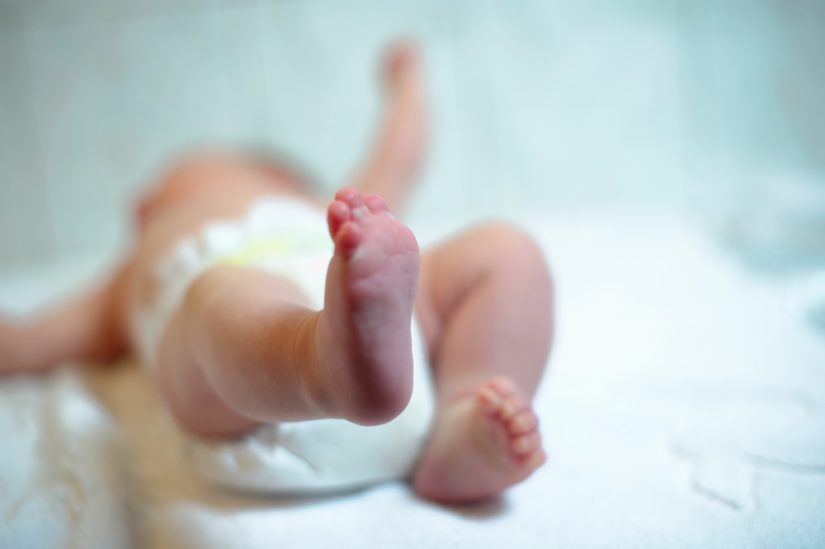 What are the different types of birth injuries?
These are some of the most common birth injuries and their most common causes including using the wrong type or amounts of medication during labor, failing to treat an infection properly, surgical errors while performing a C-section, skull fractures caused by vacuum extraction, and ignoring the signs of fetal distress. Some of the birth injury cases we have handled involve:
Bruising or forceps marks
Cerebral Palsy: Although in most cases Cerebral Palsy (CP) is a congenital condition, in 15% of cases it is caused by birth injuries
Cranial nerve and spinal cord injury
Erb's Palsy: Erb's Palsy is a type of brachial plexus injury, resulting in weakness or paralysis of the arm.
Facial paralysis, usually caused by the use of forceps
Hypoxia (low levels of oxygen in the baby's tissues)
Pre-eclampsia
Shoulder Dystocia, which can lead to complications with the mother
The Nashville birth injury lawyers at Meyers Injury Law help families to recover damages from these other unlisted types of birth injuries.
Who is liable for a birth injury?
Doctors, nurses, and other medical professionals in Nashville Tennessee have a legal duty to provide competent care to parents and their children. When they commit medical malpractice that results in brain damage or other permanent injury, then they can be held accountable in a birth injury claim. A hospital can also be liable for a serious birth injury.
Proving medical negligence as the direct cause of a serious birth injury requires strong evidence and legal strategies. Doctors and other medical professionals owe their patients a duty of care. Birth injury lawyers need to prove the following elements of negligence to win compensation in birth injury cases:
The doctor owed the patient a duty of care
The doctor failed to provide reasonable care through their actions or inactions
The doctor's actions or failure to act was the direct cause of the birth injury
The mother and child suffered as a result of the negligence
Some of the most common types of evidence that birth injury lawyers use are the medical records for both the mother and the child, testimony from medical experts, and witness testimony. Our Nashville birth injury lawyers have access to top medical experts who can explain how your child would have been born healthy and well if not for the injurious action taken by the doctor, nurse, or other medical professional.
A child's injuries will affect them for the rest of their life, so we fight for you to get the compensation that you deserve. Ask about our track record of success in Nashville negligence cases when you meet with a birth injury lawyer for your free consultation.
How to File a Birth Injury Claim in Nashville, TN
You should speak with an experienced Nashville birth injury lawyer if you or your baby have suffered birth injuries and you want to file a birth injury claim. Our Nashville medical malpractice lawyers have extensive experience in representing parents in front of large hospitals and insurance companies in Tennessee.
We will gather evidence related to your claim from all sources including your medical records, witness statements, and expert witness testimony. We negotiate on behalf of families in front of the insurance company. Usually, the first offer the insurance company gives is low, so attorneys go back to negotiating again until a fair and just settlement amount is reached. In cases where both sides cannot agree, the suit will go to court to be heard by a judge and jury.
If your child was injured during birth in middle Tennessee and has suffered as a result of their injury, then talk to a birth injury lawyer now. The statute of limitations for birth injury cases in Tennessee is one year from the date of the birth injury.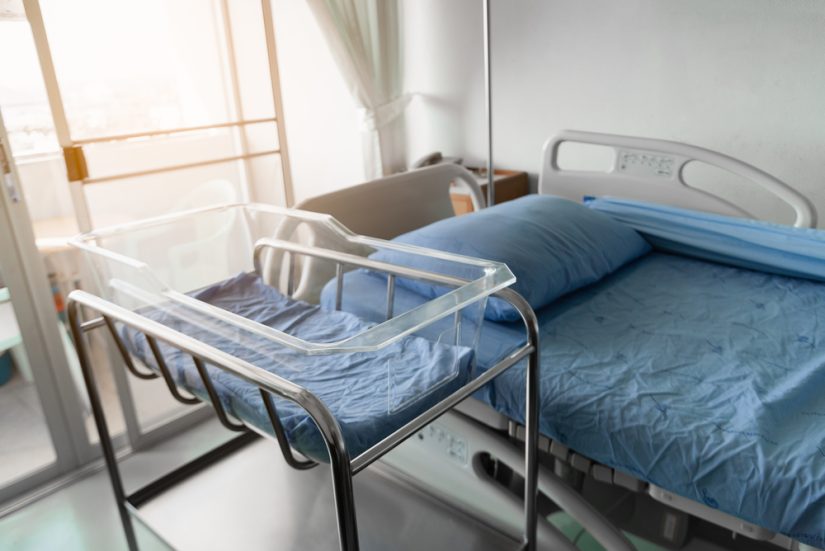 Why Do You Need a Nashville Birth Injury Attorney?
There are many reasons why hiring a skilled Nashville injury lawyer is beneficial to your case. First, your attorney has the skills and legal knowledge to build a strong legal strategy. This takes a lot of time, energy, and resources that many people don't have when they are trying to care for themselves and their new baby.
The defense team for the opposing party may call to ask you questions or to get a copy of your medical records. These techniques, which aren't illegal, can actually harm your case. Your attorney will stand up for you so that you are not taken advantage of by the insurance company or opposing counsel.
Medical malpractice cases can be challenging without the assistance of a strong Nashville attorney focused on medical malpractice. Let us help you move forward and to recover the damages related to this heartbreaking and injurious event. Call 615-552-0404 now to schedule your free consultation with one of the Nashville birth injury attorneys from Meyers Injury Law. 
The Nashville birth injury attorney at Meyers Injury Law are committed to providing caring representation for birth injury victims. We have recovered millions every year for our clients and will diligently work to recover the maximum for you.