Saying goodbye to a loved one should always be a respectful affair. When funeral homes neglect to provide proper dignity for the deceased, you need the lead Nashville funeral home lawyer Chadwick Meyers. As the best personal injury attorney in Nashville and part of the Top 40 Under 40 by the National Trial Lawyers, we will stop at night to hold negligent funeral homes accountable.
Loved ones can honor their families by ensuring that their loved ones have a respectful burial or cremation. Many people look to a good funeral home for help with their loved ones' remains. Nursing home clients entrust their deceased to them and that's why it's important that these businesses have a trustworthy track record.  
Unfortunately, some funeral homes abuse this trust out of greed, incompetence, or perversion. A Nashville funeral home negligence lawyer can help you to file a personal injury lawsuit to hold funeral homes accountable for their negligence.
When a loved one was treated with neglect or was abused by a funeral home worker, victims and their families could recover financial compensation under Tennessee tort law. Read on to learn how Meyers Injury Law can be of assistance with your personal injury case and dealing with law-breaking funeral homes.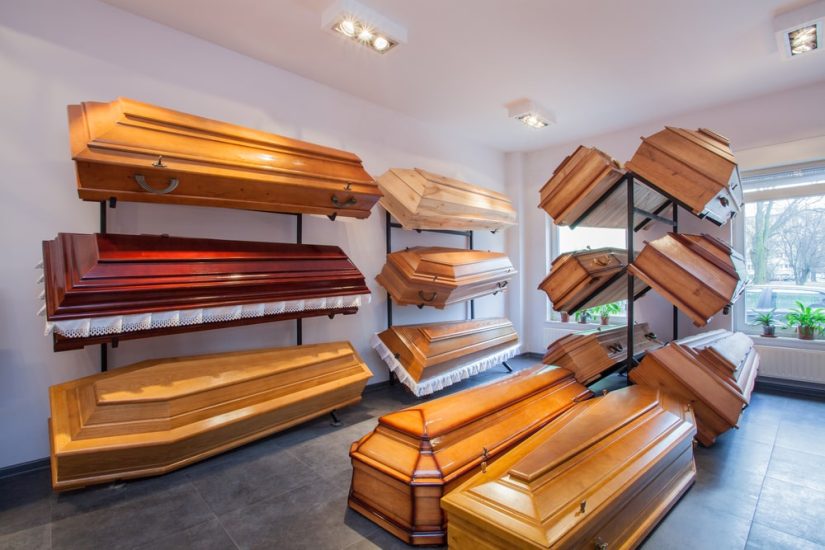 Who Can Sue a Funeral Home?
Each state has restrictions on who can sue funeral homes. Meyers Injury Law has been able to recover damages for the following kinds of clients:
A surviving spouse
Surviving children
Surviving parents
Any heir in the deceased person's will
When negligence goes beyond personal injuries and leads to death, you may need a wrongful death attorney. The post-mortem laws relevant to your case will differ by state. A Nashville wrongful death lawyer can help you navigate Tennessee law, investigate the details of the accident in question, and help you move on with your life.
What Are The Types of Funeral Home Negligence
The funeral of a loved one can cause emotional distress and more. Especially when the following are involved:
Incompetence
Greed
Deception
Corruption
Sexual perversion
Morticians routinely handle the remains of our recently-deceased loved ones. If Nashville morticians act negligently, this can be especially painful to victims.
Some of the most common examples of funeral home negligence may include:
Losing your loved one's remains or ashes
Selling your loved one's remains or ashes
Mistakenly cremating or burying your loved one
Allowing theft of personal items from the deceased
Mishandling or damaging your loved one's body
Placing the wrong body in the coffin
Placing multiple bodies in one coffin or casket
Embalming remains inadequately. This leads to decay or an off-putting appearance
Burying your loved one in the wrong location
Allowing or perpetuating the sexual abuse of someone's remains
Negligent maintenance or allowing desecration of a gravesite
Each of these possible forms of negligence could warrant legal action. If this type of negligence occurred to your loved one's remains, a lawyer may be able to help your family collect compensation in a funeral home negligence lawsuit.
Wrongful Cremation
Wrongful cremation, though uncommon, can be a devastating occurrence because there is no way to restore your loved one's body to its previous condition. As a result, if wrongful cremation occurs because of negligence, litigation is expected.
Although no amount of money can restore the dignity and form of your loved one in such a case, compensation can be available to you when you experience negligence on the part of a hospital, funeral home, or crematorium. Contact Meyers Injury Law to discuss your case, and allow us to let you know how we can help.
How To Prove Negligence In A Funeral Home Claim
If your family member was neglected, abused, or exploited by a funeral chapel and you wish to hold the undertaker's establishment accountable, then you'll have to prove the elements of negligence were involved.
Proving liability involves meeting the following criteria:
The funeral home owed you a duty of care, and they failed to do so.
They breached their legal obligation to avoid harming your loved one.
This breach directly resulted in harm, abuse, or a mishap.
Due to said breach, there were physical, emotional, or financial losses suffered.
Funeral Home Negligence Compensation
If your cherished relative was abused by a funeral home, you could be eligible for the following damages:
Emotional distress
Loss of enjoyment of life
Funeral expenses and the cost of your loved one's burial
Reimbursement for the cost of funeral home services where the negligence occurred
Emotional distress inflicted on you and your other family members
You could also be entitled to additional civil damages depending on the details of the negligence that your family has endured. However, you will need to consult with an experienced funeral home lawyer. Meyers Injury Law can help relieve your emotional distress because we have the knowledge and experience to handle your claim with the care it deserves.
Speak to a Nashville Funeral Lawyer
If a funeral home fails to treat your dearly departed honestly and respectfully, contact Meyers Injury Law. A highly skilled Meyers Injury law attorney will review the facts of your case to determine liability and help you collect maximum financial compensation during your family's difficult time.
Meyers Injury Law works on a contingency fee basis, so there's no cost to get started. This means our firm only gets paid if you win. To learn more, schedule a free, no-obligation case evaluation right away.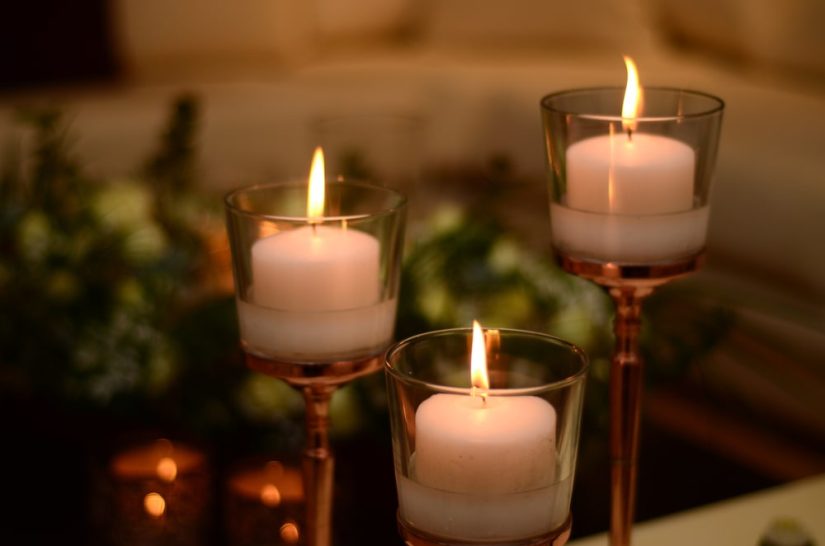 A Meyers Injury Law Funeral Attorney Can Help
Meyers Injury Law represents victims in funeral home negligence cases across Tennessee. We can provide you with responsive and caring representation during this difficult time. Employing lawyers can allow your family to take the necessary space from the legal proceedings to grieve the loss of your loved one while we advocate for compensation on your behalf.
Services We Provide
Meyers Injury Law has experience managing the following logistics throughout a personal injury, car accident, wrongful death, or funeral accident case:
Answering your questions
Providing legal advice
Discussing possible outcomes of your case
Managing all legal deadlines and paperwork
Communicating with insurance companies and other parties on your behalf
Gathering evidence of the funeral home's negligence
Negotiating with the insurance companies for a settlement offer
Bringing the lawsuit to court when insurers are not willing to make a fair offer
Funeral home negligence lawyers in Nashville may be able to offer you quality representation that brings justice against harmful funeral homes. No person wants to compound the emotional distress of dealing with a departed family member. Allow Meyers Injury Law to use our experience to relieve some of that stress.
The Nashville funeral home attorneys at Meyers Injury Law are committed to recovering maximum compensation on your behalf. Each year, we recover millions of dollars for our clients and we'd be honored to help you in the name of proper respect for your loved ones.