November 9, 2023
What Is the Average Settlement for a T-Bone Car Accident?
Car accidents are devastating events that can leave victims with severe injuries, prolonged pain and suffering, and emotional trauma. T-bone car accidents, in particular, are known for their potential to cause substantial harm due to the direct impact on a vehicle's side. If you or a loved one suffered an injury in a T-bone car accident, you should speak with an experienced attorney for car crash injury claims in Brentwood to obtain fair compensation.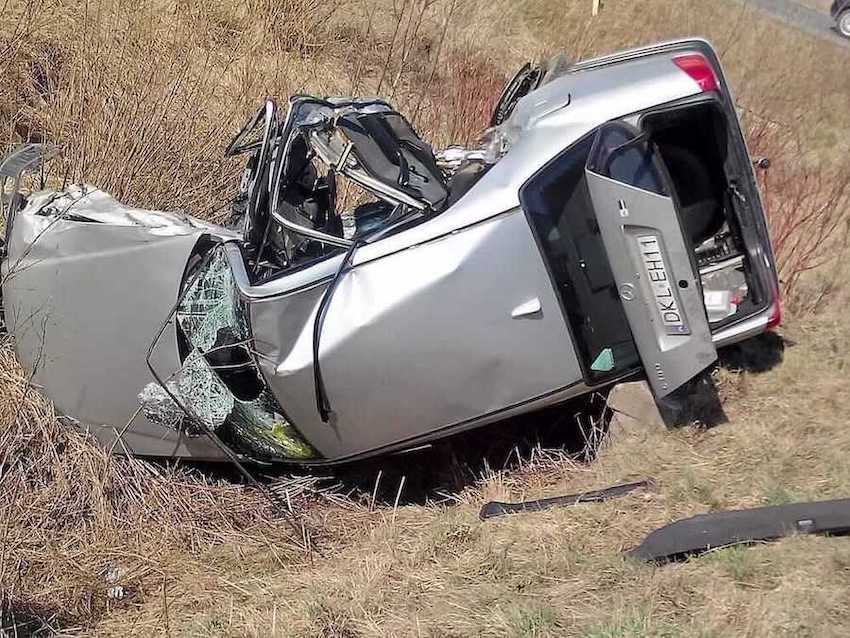 Average Settlement in a T-Bone Accident in Brentwood
The average payout in a T-bone accident involves many factors. It is important to remember that each case is unique. Your attorney will use their past experience and a general framework as the starting point:
Determine Baseline Expenses
Your lawyer will begin by calculating the direct financial losses resulting from the auto accident:
Medical Bills: They will total your medical expenses, including hospital bills, surgeries, medications, rehabilitation, and ongoing treatment.
Lost Wages: They will calculate the income you lost due to missed work. This may include both past and potential future earnings if the accident affects your ability to work.
For example, if your medical bills are $75,000, and you lost $40,000 in wages due to missed work, your baseline expenses are $115,000.
Apply Multiplier for General Damages
Typically, car accident settlements involve applying a multiplier to your baseline expenses to account for general or non-economic damages. This multiplier can vary based on the severity of the accident and the extent of your injuries. For instance, medical treatment for serious injuries, such as spinal cord injuries, broken bones, neck injuries, internal bleeding, organ damage, or traumatic brain injury will require higher financial compensation.
This does not mean you cannot claim a fair T-bone car accident settlement from the liable party for soft tissue damage and other minor injuries. On average, the multiplier is around 3x your baseline expenses. In more severe cases, it can go higher, sometimes exceeding 5x.
For serious T-bone accidents, your settlement amount might be around three times the baseline expenses. In the previous example, the overall pain and suffering component could amount to $345,000.
Factors Affecting Car Accident Compensation in Nashville
Several factors can impact your personal injury claim:
Severity of Bodily Injuries
Medical Expenses
Lost Income
Number of Vehicles Involved
Property Damage
Liability
Insurance Coverage Policy Limits
Pain and Suffering
Wrongful Death or Personal Injury
Experienced car accident attorneys can significantly improve your settlement and personal injury claims. Personal injury lawyers can provide invaluable legal assistance in gathering evidence and determining liability to negotiate a higher t-bone accident settlement.
Tennessee Laws Can Affect the Average Compensation
Tennessee state laws can impact the compensation in a T-bone accident case:
Comparative Fault
Tennessee follows a modified comparative fault system, specifically known as the "51% Rule." Under this rule, an injured party can only recover damages if they are less than 50% at fault for the accident. If you are found to be 51% or more responsible for the accident, you cannot recover any damages.
Statute of Limitations
You need to adhere to the statute of limitations that limits the time you have to file a personal injury lawsuit. In most cases, you have one year from the date of the accident to file a claim with the insurance company. You may lose your right to recover compensation from the at-fault driver if you miss this deadline.
Negotiating a Fair Car Accident Settlement in Brentwood
There are a few steps you should take following a T-bone car accident to maximize compensation:
Ensure Safety: You need to check yourself and others for injuries. Get medical care even if you did not suffer catastrophic injuries in the t-bone collision.
Document the Scene: Take pictures of the accident scene, including vehicle damage, road conditions, traffic signals, and any relevant road signs.
Exchange Information: Exchange contact and insurance policy information with the other driver involved in the accident.
Call the Police: Contact law enforcement and file a police report. This official record can be vital in proving liability in your case.
Preserve Evidence: Preserve evidence such as damaged vehicles, clothing, or any items that may be relevant to the accident.
Your car accident lawyer will identify all parties involved, calculate the full extent of your economic damages, and pursue all avenues for maximum financial recovery.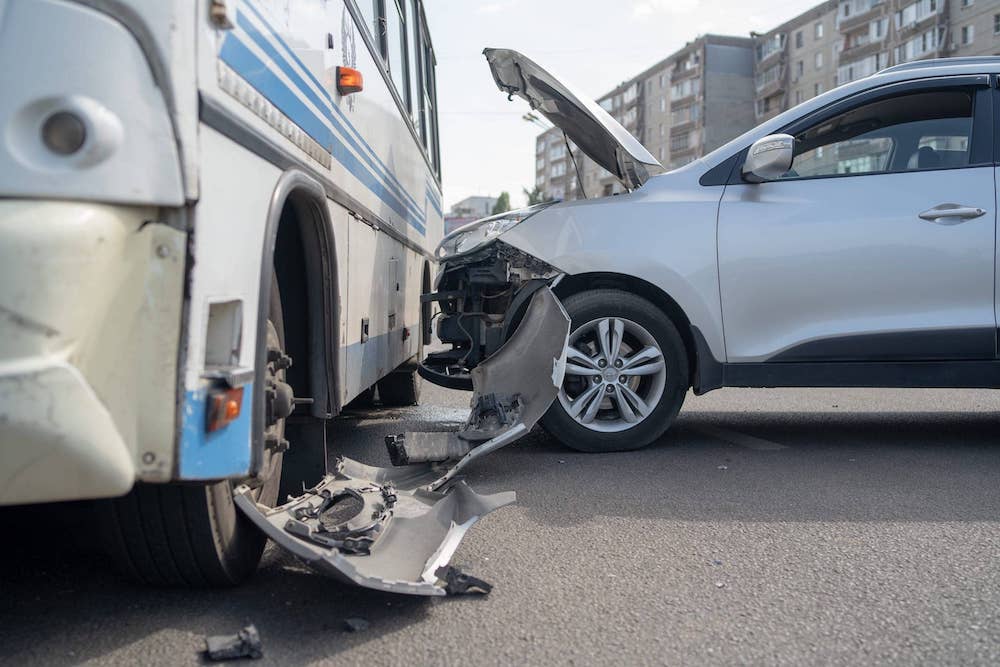 Choose a Dedicated Law Firm to Protect Your Rights
The experienced car accident attorneys at Meyers Injury Law can assess your case, negotiate with insurance companies, and help you obtain the maximum settlement for your injuries and losses. Our deep understanding of Tennessee state laws, insurance regulations, and personal injury claims allow us to obtain the best possible outcomes for our clients. Go through our car accidents blog posts to learn more. To schedule your free consultation, call us at (615) 258-9000 or fill out this online contact form.