July 3, 2023
What Happens If Both Drivers Leave the Scene of an Accident?
The emotional upset of experiencing any car accident can be overwhelming for most people. While it is always best for both parties to remain at the scene of an accident, sometimes one or both of the drivers involved choose to leave before a law enforcement officer's arrival. There may be various reasons why the drivers decided to take this action, and what happens next is important to consider. If you have found yourself in a situation in Nashville, TN where both drivers left the scene of an accident before a police report was filed, contact Meyers Injury Law today for your free consultation. We are a Nashville car accident lawyer with vast experience navigating complex hit-and-run accident cases and cases where both drivers have decided to leave the scene after exchanging identifying information.
First Steps to Take
If an accident resulted from one or both drivers' negligence, the correct thing to do is for both drivers to immediately stop driving and take vital next steps. While it is true that drivers and passengers involved will likely experience shock and perhaps emotional distress following a car accident, taking these steps can help protect your rights and help with the accident report or if an injury claim needs to be filed. Ideally, one or both parties will call law enforcement either directly or by dialing 911. It must quickly be determined whether or not anyone appears to have a physical injury, and if you've called first responders for assistance, this will be one of the first questions they ask. If anyone needs medical attention, they will send an ambulance to help. Next, the extent of property damage that can be identified straight away should be noted. In some situations, drivers decide that they agree at the scene whose fault it was that the accident occurred, but other times both may feel inclined to fully blame the other driver.
In any case, it is important that any driver involved in a car accident take steps to protect themselves by fully exchanging identifying and contact information with any other driver involved. This necessary information includes the make, model, year, and color of the vehicles involved and each car's license plate number. Even if one driver feels no personal injury has occurred, all involved should exchange auto insurance policy information not only in case medical bills incur but also for purposes of properly reporting the car accident in case property damage claims allow any party involved to recover compensation. Make note of any unique identifying characteristics like window decals or vehicle customization that can help identify the other car or truck involved. When you exchange information, the next part of dealing with the accident is much easier and less stressful.
Calling law enforcement can ensure a police report is properly conducted and filed for your accident. Upon arrival, they will need to gather evidence that will allow them to determine fault and assign the share of blame to each party. This helps ensure the legal rights of all involved will be addressed and considered. Tennessee law requires that a percentage of blame be assigned to each driver involved in order to identify who is held more at fault and therefore carries the financial responsibility for property damage and medical bills to those involved.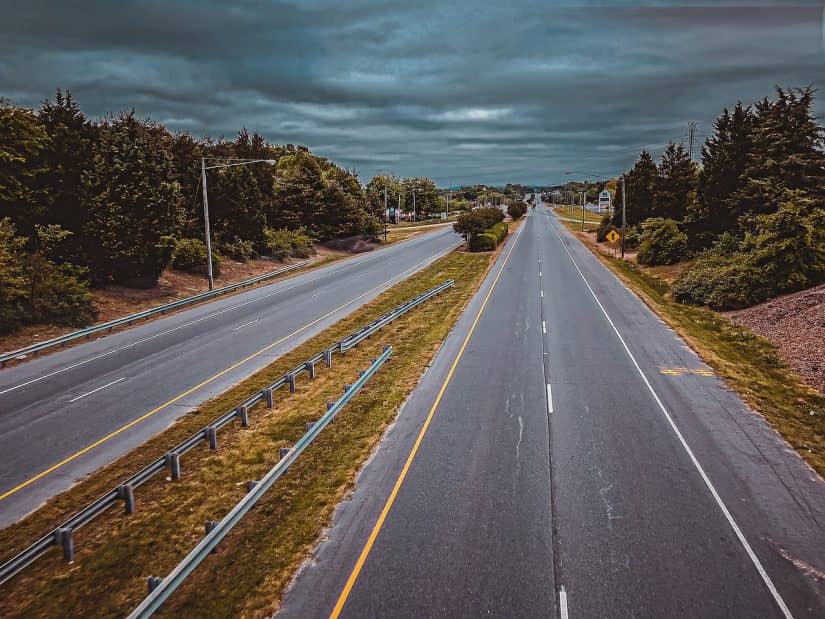 What if the Drivers Left the Scene?
While the above recommendations are always best practice when handling any car accident, there may be times when all the steps advised do not apply to the accident scene at hand. There are many reasons why a driver might not consider following through with this important process. Perspectives on leaving an accident scene can vary from logistical to being based on personal fears. Maybe the drivers involved in a minor fender bender resulting in what appears to be only property damage stopped in such a way that they were obstructing traffic and logically decided to leave in order to allow proper traffic flow.
However, many times the driver feels they will face harsh consequences so they believe that by fleeing maybe they can avoid said consequences by leaving the scene before police arrive. Perhaps they are facing criminal charges and do not want to aggravate the legal situation they are already involved in. Maybe the at-fault driver has no valid driver's license, and they fear the legal consequences of facing the music and getting caught. Many drivers simply want to avoid a ticket and the driver's education classes that may follow.
Whatever the reason may be on why any driver chooses to leave the scene of an accident, it is important to realize that in a comparative negligence state, failure to wait for a police report to be conducted complicates the process of assigning shared blame to the drivers involved. The potential consequences of doing so could be minor or very significant. In a worst-case scenario, it could be considered a hit-and-run accident where the at-fault driver ends up with felony charges. Hit-and-run drivers will often find themselves facing jail time. The insurance company of either party may push back against any claims for medical expenses or property damage, claiming that leaving the scene left too many details regarding fault unanswered.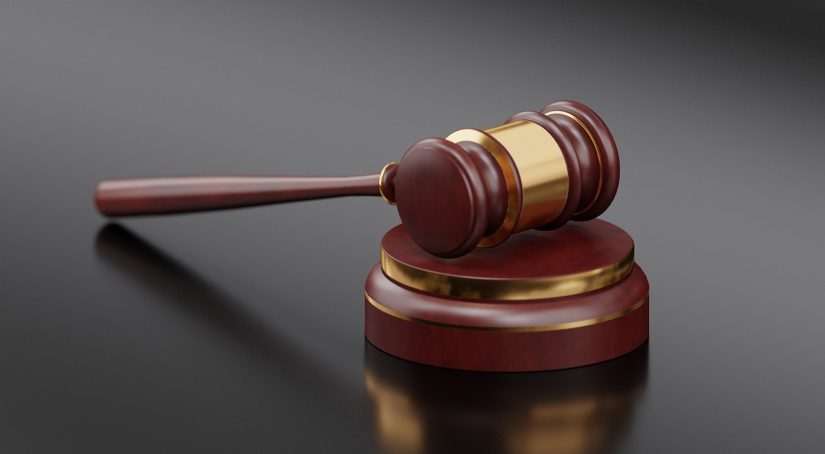 What to Do Next
It's clear that leaving the scene of an accident, even if one has taken measures to provide reasonable assistance to the other driver, is not the best way to handle things after an accident happens. Personal injury law requires certain steps to help protect the rights of all involved and ensure any insurance claim will be properly addressed. If you have been involved in a hit-and-run accident where one driver fled the scene or a less complicated accident occurred, and both drivers left the car accident scene, contact our law office today to speak with a personal injury lawyer for a free evaluation of your case.